Washington, DC – Savannah Apartments is hosting an open house event every Saturday from 10:00am – 2:00pm at their location at 3238 13th Street in Washington, DC.
Quantum's Regional Property Manager Jenny Rufino said attendees will get an inside look at the newly renovated two-bedroom apartment styles available for low-to-moderate income families, as well as view the new community amenities such as the playground and community room.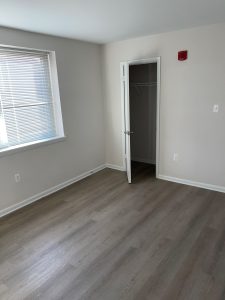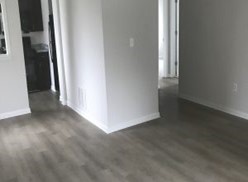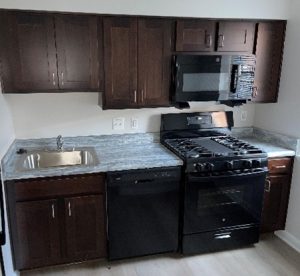 In addition to taking the tours, attendees can also enjoy some light refreshments while they meet some of the Quantum staff. This a great opportunity to come in and see the community and some of the benefits of living in the community.
To find out more about Savannah Apartments, visit Savannah Apartments | Quantum Management LLC AMO® (qpmgmt.com). Open house ends June 25, 2022.